The flexspace franchise model takes off in South America
Having already opened Regus Centres on the Caribbean islands of Barbados, Jamaica and Trinidad, longstanding IWG franchise partner Williams Industries is moving to the mainland with a new flexible office space in Guyana. A country blessed with an abundance of natural resources, the capital of Georgetown has recently seen an influx of big business and foreign investment primarily thanks to the oil and gas sectors.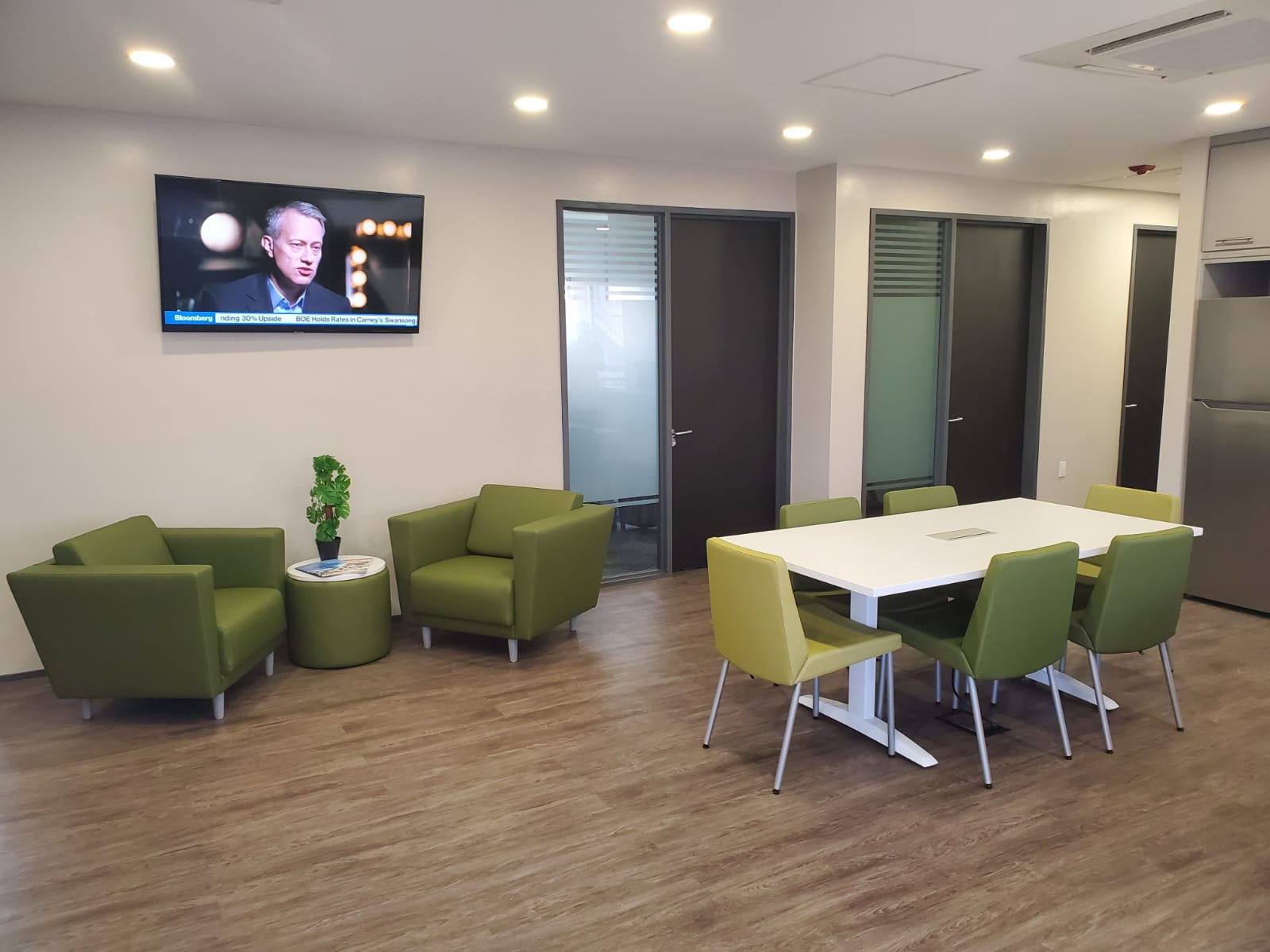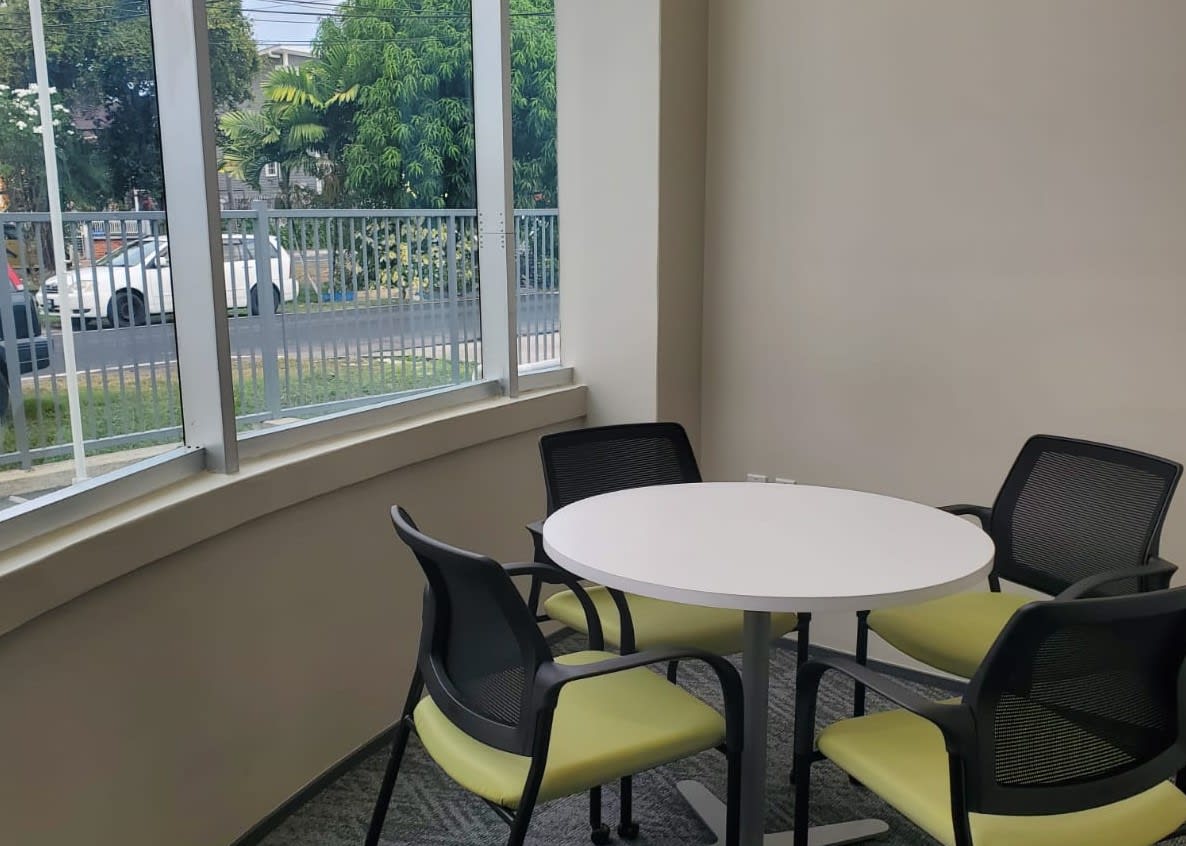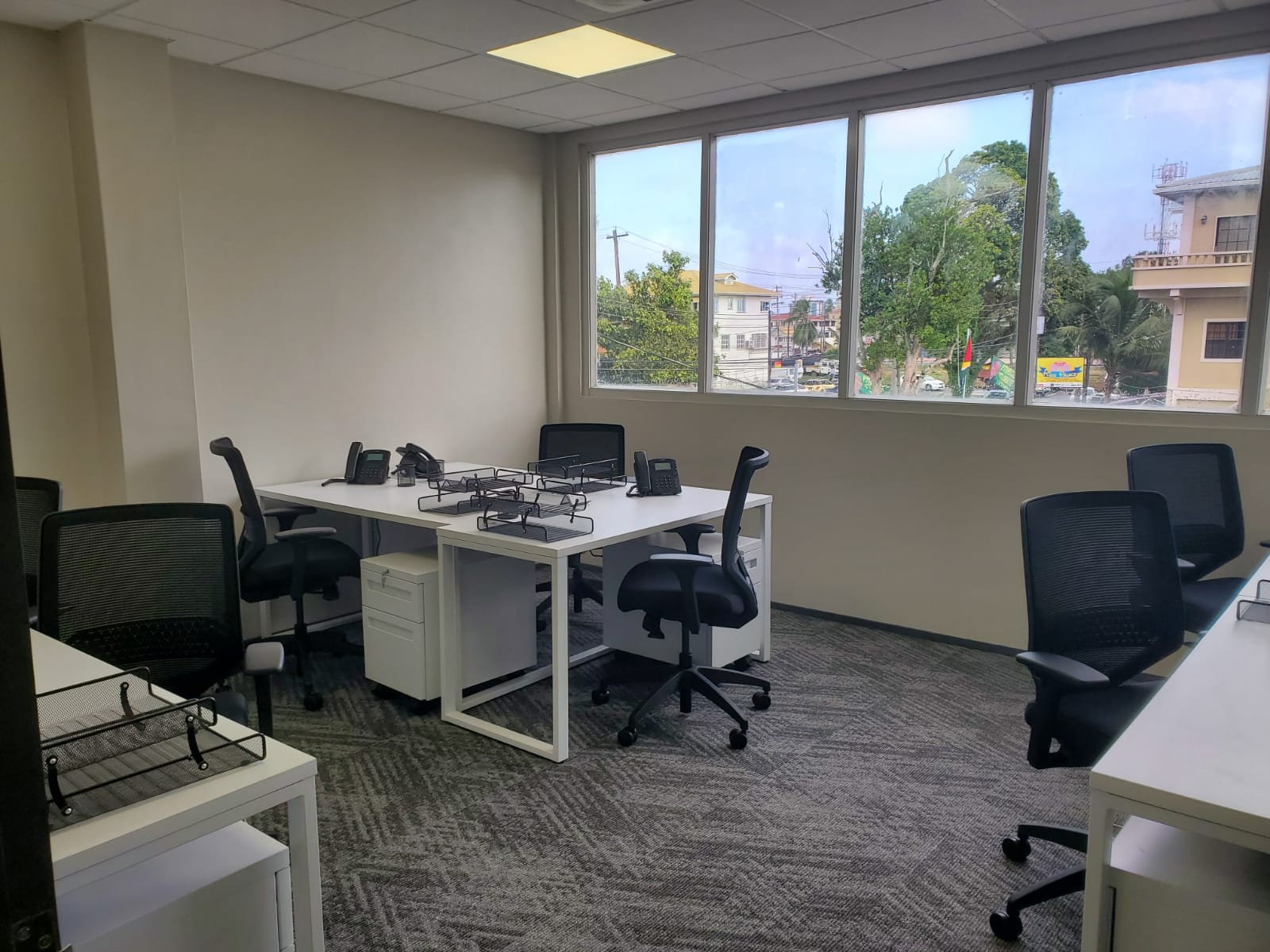 Exploratory by its nature, mining is a natural fit for flexspace because it's an industry that's entirely dependent on the vagaries of the local market. As such, Guyana proved to be the perfect choice for the latest Regus franchise and the logical next step in Williams' relationship with IWG. With 30 years of experience, industry leader IWG has developed a global network of brands alongside a franchise model that makes an attractive vehicle for those searching for a low-risk investment.
Providing a unique opportunity to become a franchise owner in the unsaturated yet high demand flexspace industry, IWG takes a holistic approach that offers partners a straightforward way to become an established part of it in record time. With advice on the best location to open a centre; support finding new buildings in a specific area (if required); the structuring of floor plans to maximise revenues; IT and marketing services included; and regular performance reviews with experts to track progress, nothing is left to chance.
Commenting on the Williams franchise partnership, Regus' Global Corporate Development Director Andrzej Folkierski explained how franchising benefits from scale: "Williams had an opportunity to widen their portfolio of locations, building on their experience in other markets," he said. "Long-term, this will enable them to generate greater business efficiency and reduced overheads to drive more from their Regus franchise business."
Flexspace in South America is just one example of the rise in demand for coworking facilities around the world. Companies big and small are increasingly receptive to their benefits, not least in a global economy that demands adaptability. Being able to sign short rather than long leases is a big draw for many, which is just one of the reasons contributing to flexspace's continued popularity. A better work/life balance for employees and new accounting rules have also helped.
For the potential franchisee, it's an opportunity to diversify revenue within a property portfolio while realising the full potential of any underperforming or unoccupied buildings with the introduction of new revenue streams. Working with the global leader of flexible workspace allows prospective partners to profit from IWG's knowledge, tools and experience too – a recipe for franchise success.