Ishikawa had a dream to live and work in Korea. Here's how her role with Regus made it happen
Sometimes your career takes you to interesting places – even giving you the chance to relocate somewhere you've always thought would be a brilliant place to live.
Born in Japan, Arisa Ishikawa, Team Leader and Community Manager for Regus in South Korea, developed a fascination with all things Korean. "I love Korean culture, the food and especially the people," she says. "Six years ago, I spent six months learning Korean. My Korean friends in Japan spoke really good Japanese, and I wanted to speak to them in their language. After I learned Korean, I had this amazing opportunity to go and work in Korea. It was my dream."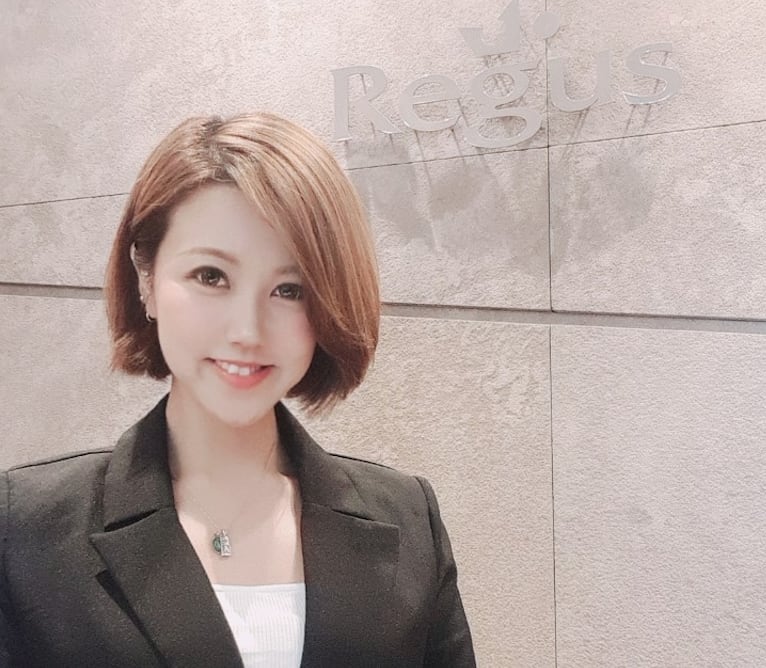 Ishikawa began working for Regus in Tokyo in 2010 as a Community Associate. Afterwards, she spent six years working in operations and then as Assistant NCO Project Manager. Then came the chance to transfer to the Korean capital of Seoul to take on a Community Manager role with Regus. And she jumped at the chance.
Ishikawa has been living in Seoul since last year, working out of several thriving Regus Centres. "I manage seven centres and lead the operations team," she says. "The role requires me to communicate well with customers to provide really great service. My main tasks are managing and training other team members and supporting customers with things such as admin services and contract renewals."
Working for a brand that's all about building community has its advantages when you've relocated to a new country – and Ishikawa is never short of people to connect with. What's the best thing about the job? "Working with great people and great customers in a great place," she says. "I'm always getting new opportunities. It's a role that's suited to a highly motivated individual with a cheerful personality, who likes to feel challenged."
Looking for company that will take you places? Check out opportunities with Regus