As a landlord or property owner, you can no longer afford to ignore the flex opportunity," says IWG's Thomas Sinclair
"The flexspace market is about to explode," says Thomas Sinclair, IWG's Group CIO and Global Head of Network Development. He's excited because, while the industry has been steadily growing for more than a decade, the trend has dramatically accelerated since the Covid-19 crisis. Overnight, businesses and individuals around the world have been forced to think of new ways of working, and that step change in interest means the concept of flexible workspaces has been well and truly pushed into the mainstream.
"Rather than being on the fringes of the commercial real estate market, it's absolutely front and centre now," he says. "It's front page news, which is a very exciting place to be."
Increased employee demand for hybrid working in the future and a focus on costs has meant companies are discussing it at the very highest level – with a flexible workplace strategy emerging as essential for any business today. And landlords are waking up to the opportunity and looking to capitalise on this growing corporate appetite for flexspace.
According to Sinclair, most landlords now understand the need to have some sort of flexible work solution in their building and portfolio. "What's more, they actively want to have it," he says. "They know that this is where the market is inextricably heading."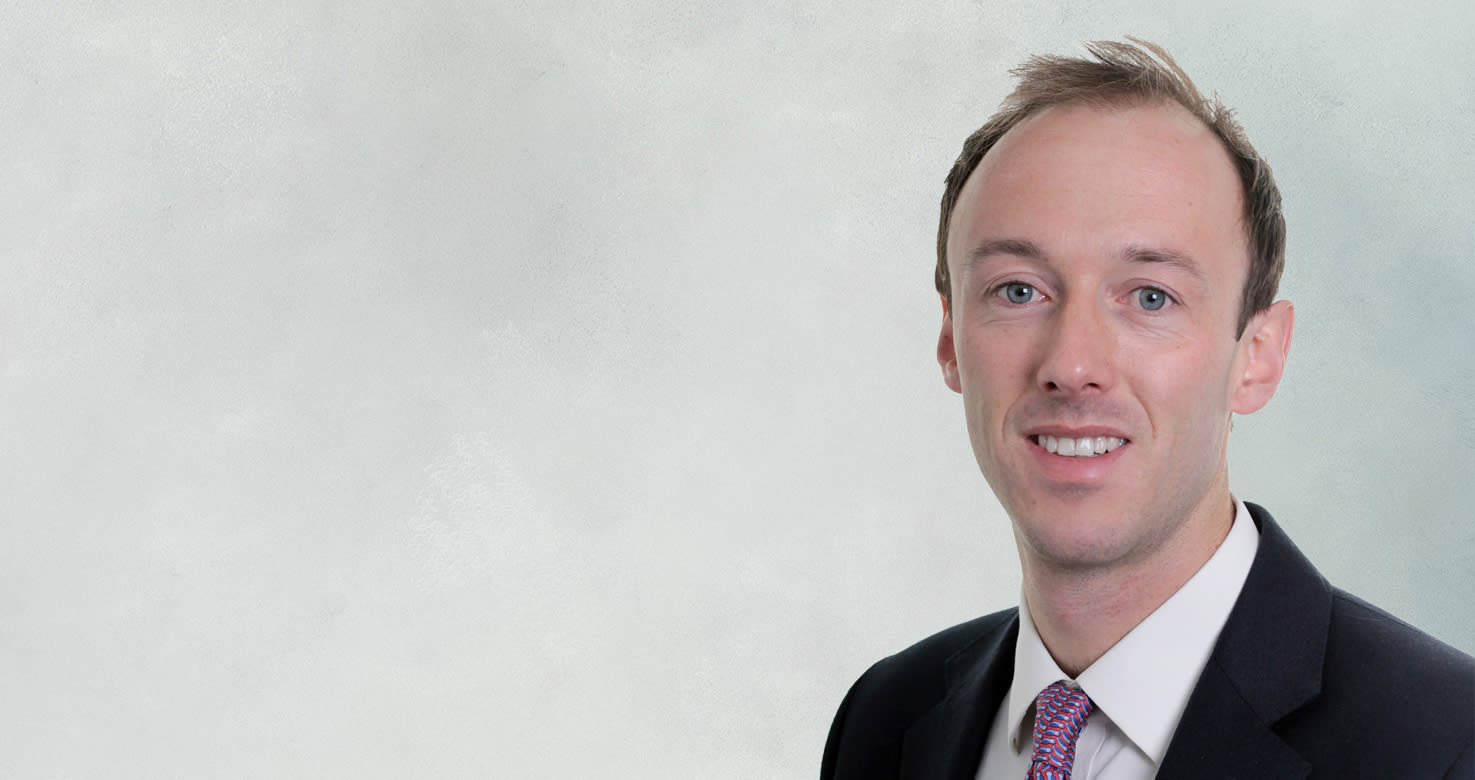 Added value
The benefits of flexspace for landlords are numerous: it helps to reduce and ultimately eliminate void periods, attracts new tenants, helps retain existing ones – all the while generating a high income. With potentially thousands of tenants on a mix of short, medium, and longer-term contracts, it trades like a perpetuity from a cash flow perspective.
"This is a world away from a traditional long-term lease and the traditional landlord-tenant dynamic," Sinclair explains. "There's a huge amount of value added in the flex system, compared with what people have been used to providing and what they have been used to receiving in the past."
He adds: "Flexspace diversifies your portfolio and allows you to immediately plug into the biggest and fastest-growing source of demand, ensuring you are positioned for where, without a shadow of a doubt, the market is heading. Frankly, as a landlord, you can't afford not to have at least some exposure to this trend."
And demand is not just coming from the startup community, which might have been the case 20 years ago. Everyone from big banks, including Standard Chartered, to household consumer names are seeking flexible working solutions. The deal recently signed between Standard Chartered and IWG will see the 95,000 employees of the financial services industry granted access to IWG's 3,500 centres worldwide.
The only question for landlords, however, is who to outsource the provision to?
An enviable position
"Flexspace is a business you need to run at scale," explains Sinclair. "It's expensive to set up, it's expensive to run and it is not easy to operate. You need to go with the most experienced, the biggest and the best." He says landlords are therefore increasingly turning to IWG for the solution.
IWG offers landlords a range of partnership models to suit their needs.The main benefit of partnering with IWG, says Sinclair, is that it gives landlords the opportunity to quickly implement a flexible workspace strategy with the market leader, and participate in the economic rewards
Another advantage, he says, is that it's the only flexspace operator in the world with multiple brands. "It's a critical point of differentiation for landlords," Sinclair insists, who recognises that there's lots to consider – from the size of a building, to the location, and the different types of customer likely to be using the centre – whether that's startups, larger corporates, or a mixture of both. "From Regus and Spaces to HQ and Signature, IWG has a brand solution appropriate for any space a landlord might want to convert," he says.
IWG's scale is also critical. "With our scale comes the ability to provide the best value for our landlords at the best possible price," explains Sinclair. "That leaves us in a very enviable position."
A partner with pedigree
For many landlords, choosing a partner comes down to reputation. IWG has been at the forefront of the flexspace industry since the business was founded more than 30 years ago and the confidence that comes with that history is hard to beat in these uncertain times.
"There is no operator with more experience and no operator that has invested the time, and the capital, in building out a flexible workspace platform of the scale and of the quality that we have today," says Sinclair.
"In the end, people want to work with someone who has been here for the last three decades and is likely to be around for another 30 years," he adds. "People want to work with the biggest and the best."
Flexible workspace is the fastest-growing sector of the global workplace market. Make the most of this exciting investment opportunity by partnering with IWG today